HERO - STAY THE NIGHT
Music Video
Director & Editor 2019.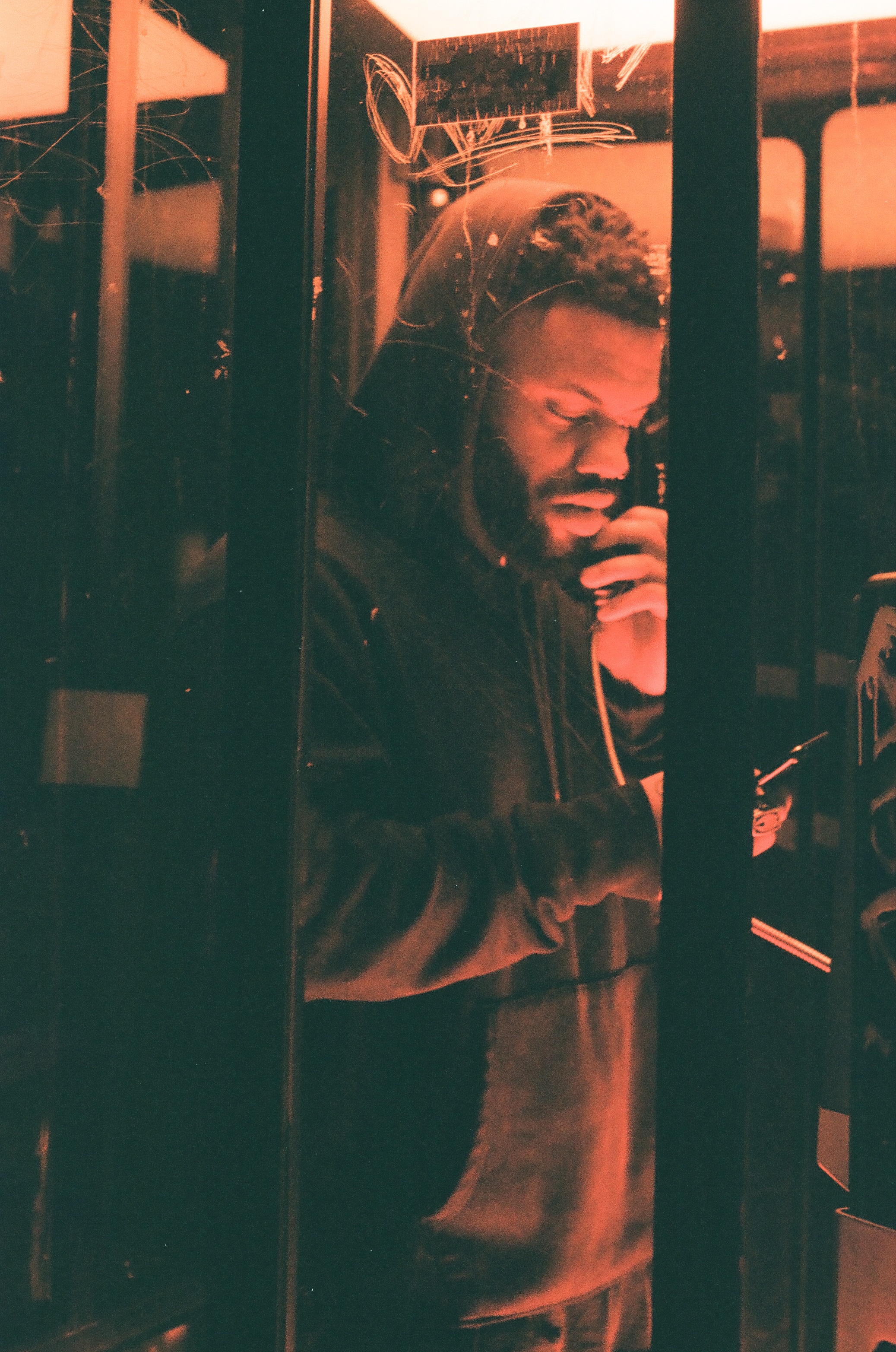 Ardene
Commercial
AC, Photography & Camera Op alongside Jean-Luc Ocile 2019.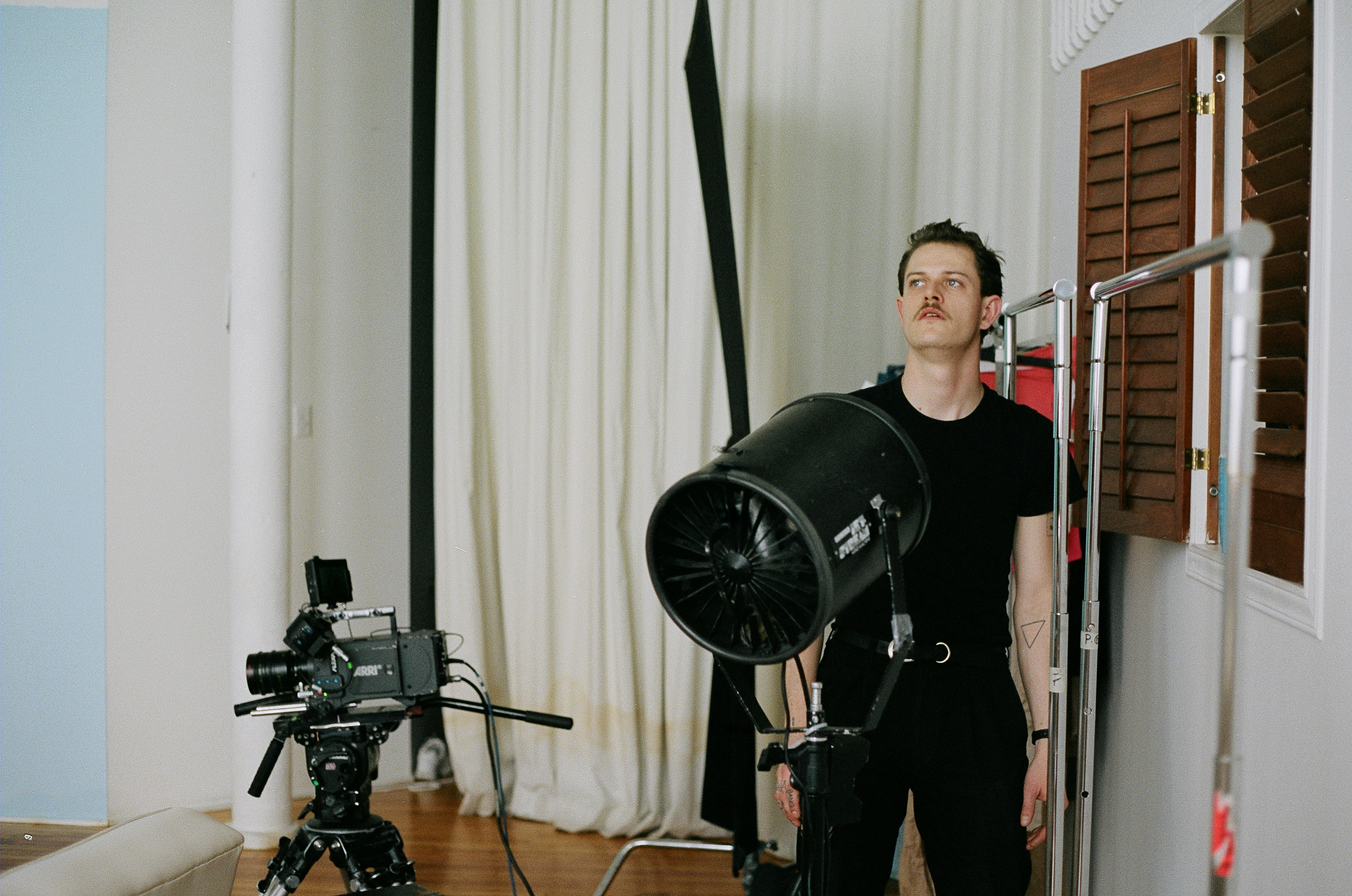 Perpetuals - Downtown Apartment
Music Video
Director, Cinematographer, Editor.
2019.



The Vase
Short Film
Directed and Written in 2018. Director of Photography Noah Leach.

Toronto Lift Off Festival - Official Selection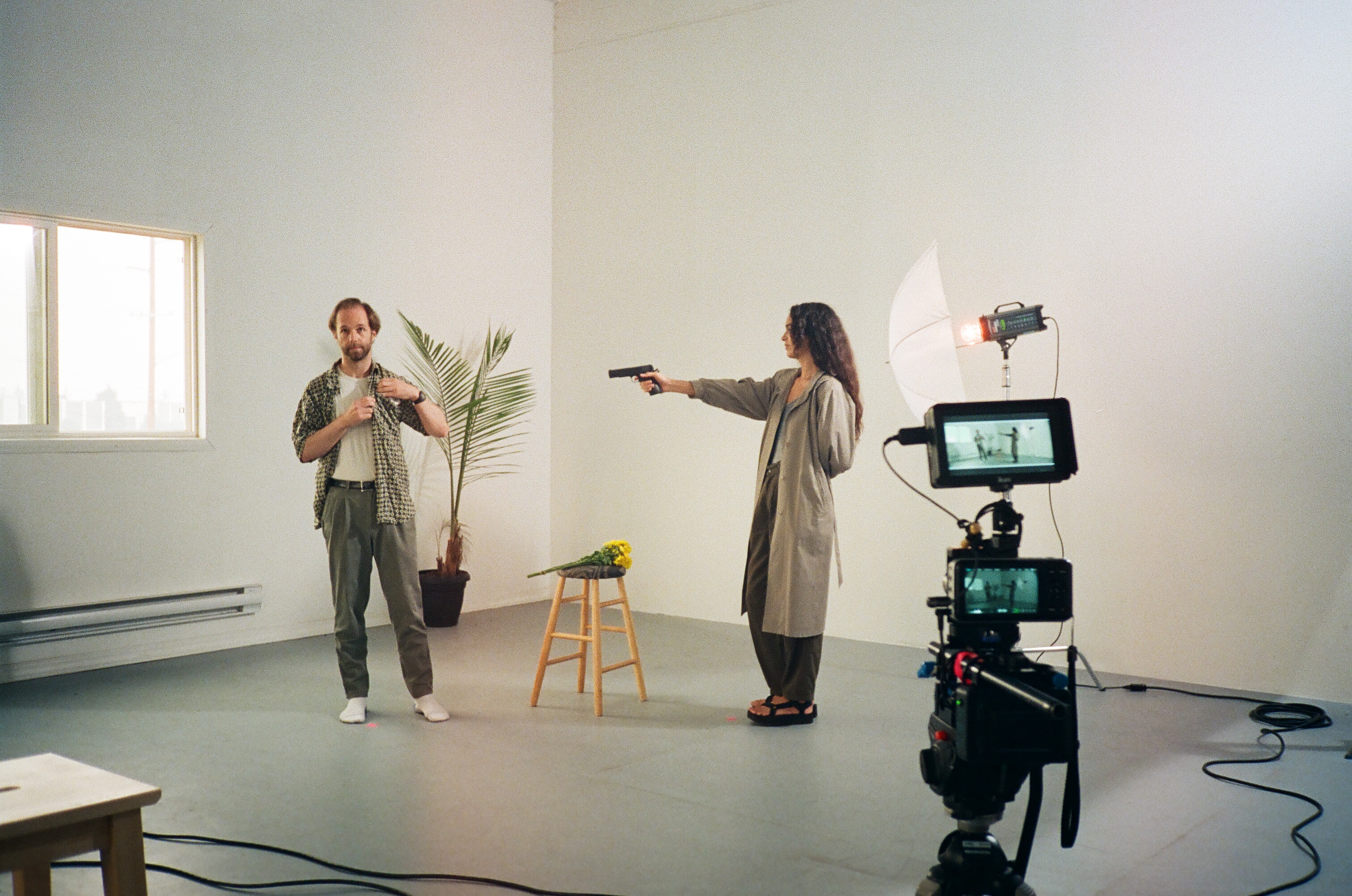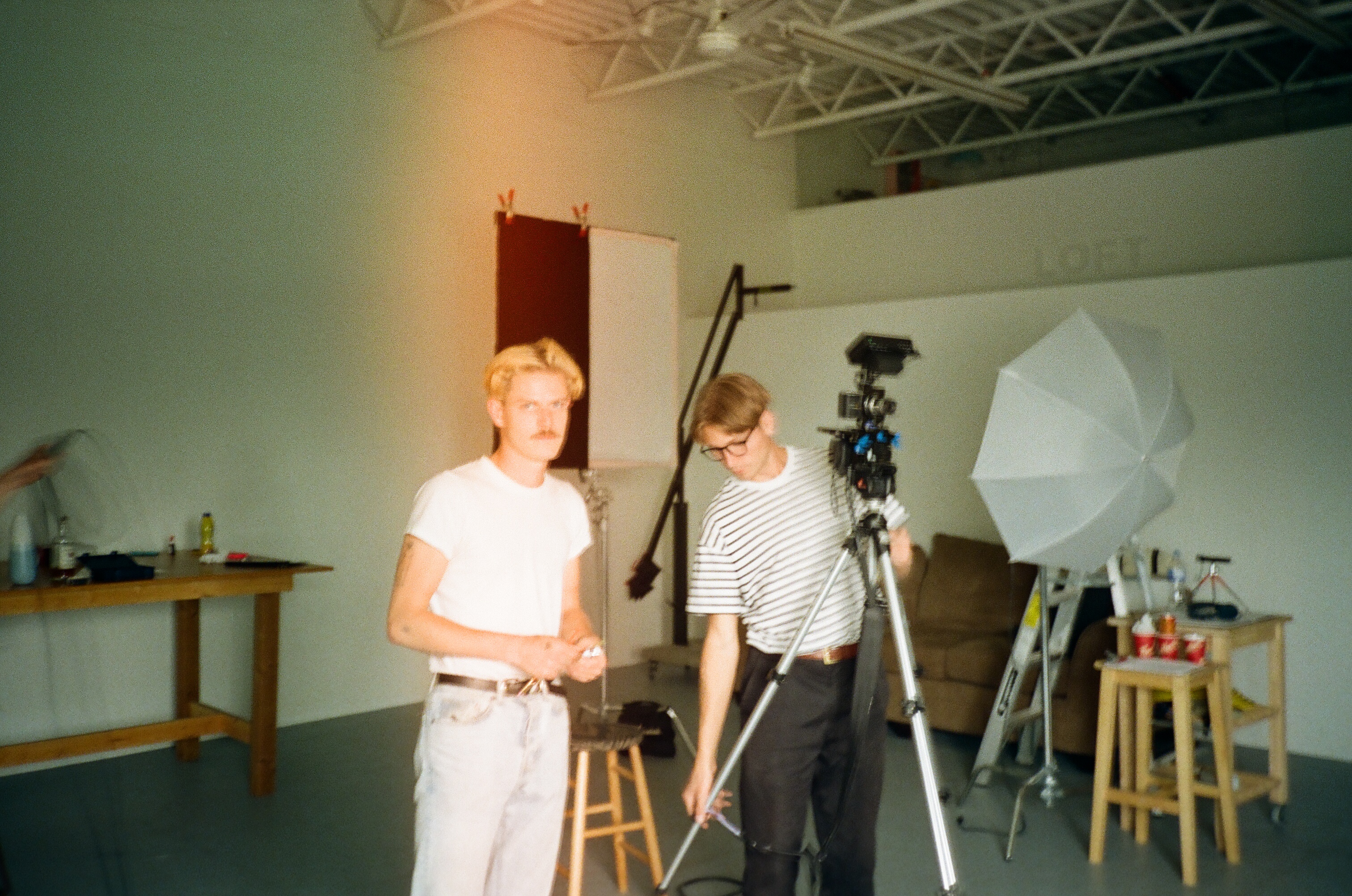 Beach Season - Keeping You Up
Music Video
Co-Directed with Simon Blitzer 2018.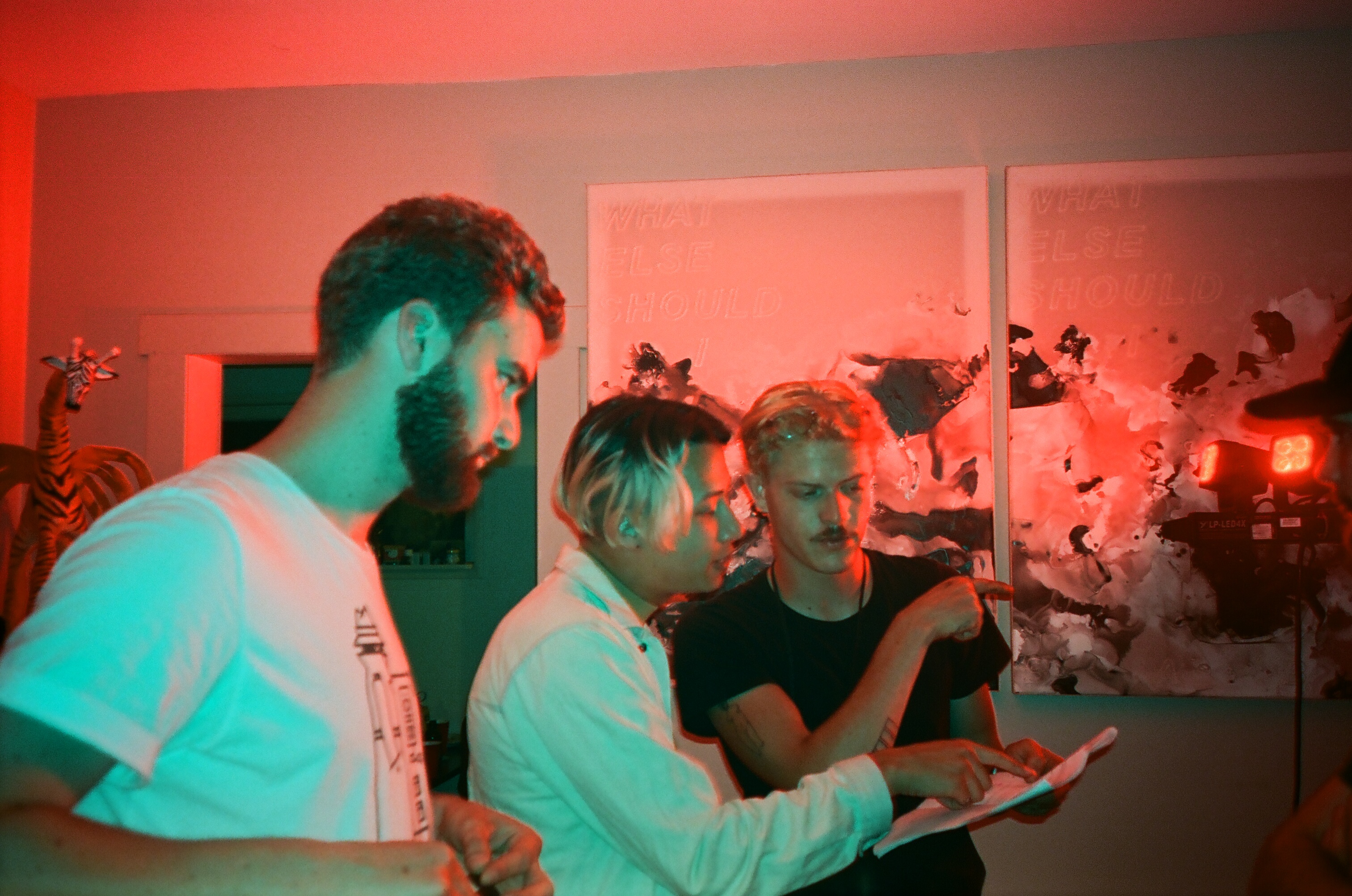 OKGB - In Shape
Music Video
Co-Directed with Callum McCormack in 2017.



The Terminal
Short
Shot on Kodak 500T 16mm film in 2018.








Malaga España
Short Film
Written and Directed with Emma Mutch 2017.



Smoke from Washington
Short
Shot during the fallout of the washington forestfires of 2015.