Commercial Portfolio
Filmmaker, Photographer, Designer, Copywriter and Animator based in Montreal, Canada.
Clients
Larger clients from the past few years.

Commercial Video
Music Videos, Shorts, and promotional content. Most contracted work is self produced, shot & edited.
On Set:
Director,
Camera Operator, Assistant Camera,
Focus Puller,
Editor.
Cameras:
ARRI, RED, Canon, Nikon, Sony, Panasonic.
See more in
Video
2014~
Animation
VINN Auto

Logo animation, internal and outward marketing & voice over.

2019

Linkfire

Animation work starting in 2016 for Linkfire APS as a junior animator.

Linkfire work is Password Protected*
Facebook Mockup

Branding Video
Valnet

Op-Ed Video animation, script writing, and VO.

2018
Inner Ocean Records

Logo animation project using original designers files.

2017

Design
Event Posters

Poster work for concerts, events and festivals.

2014~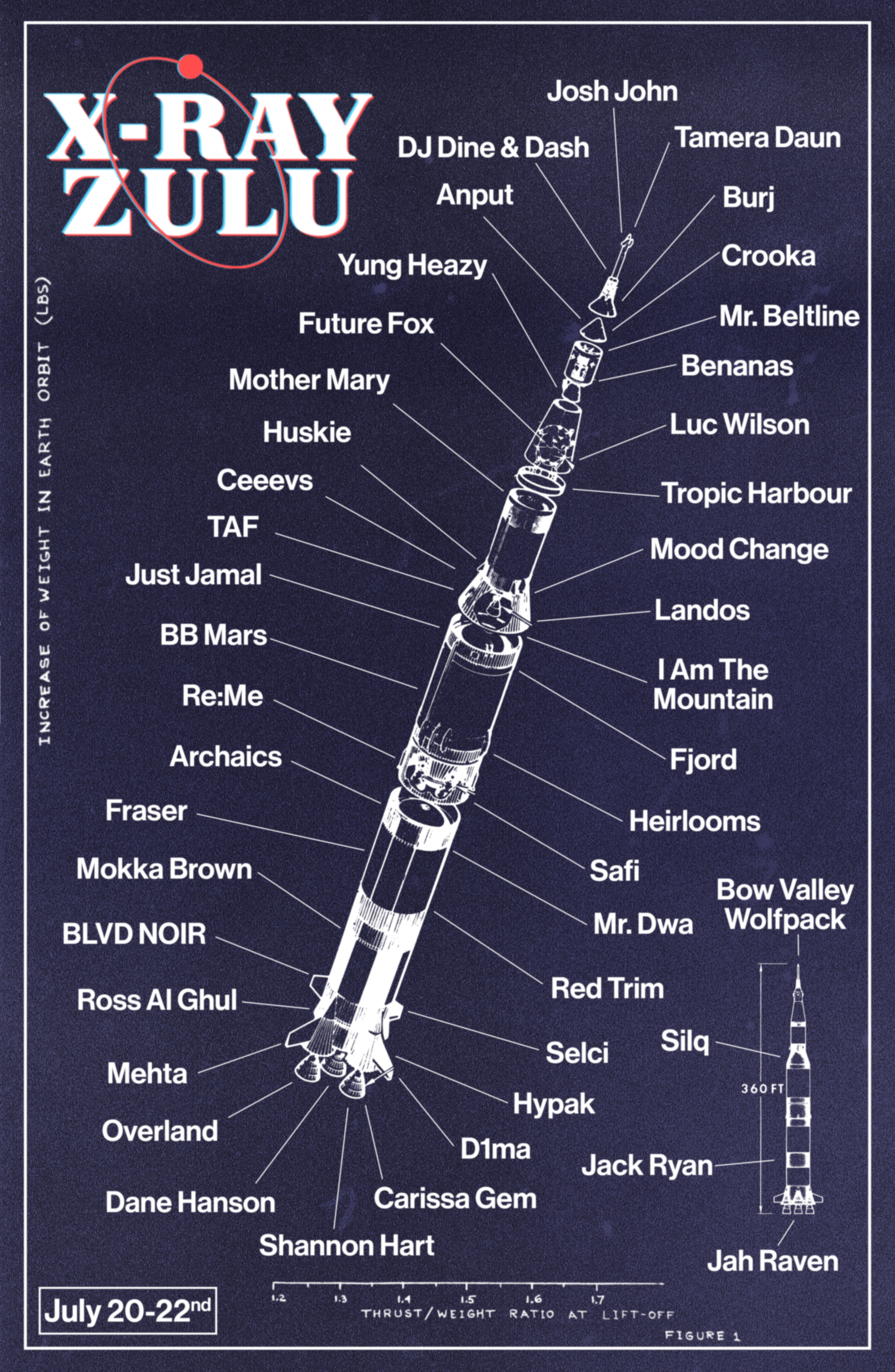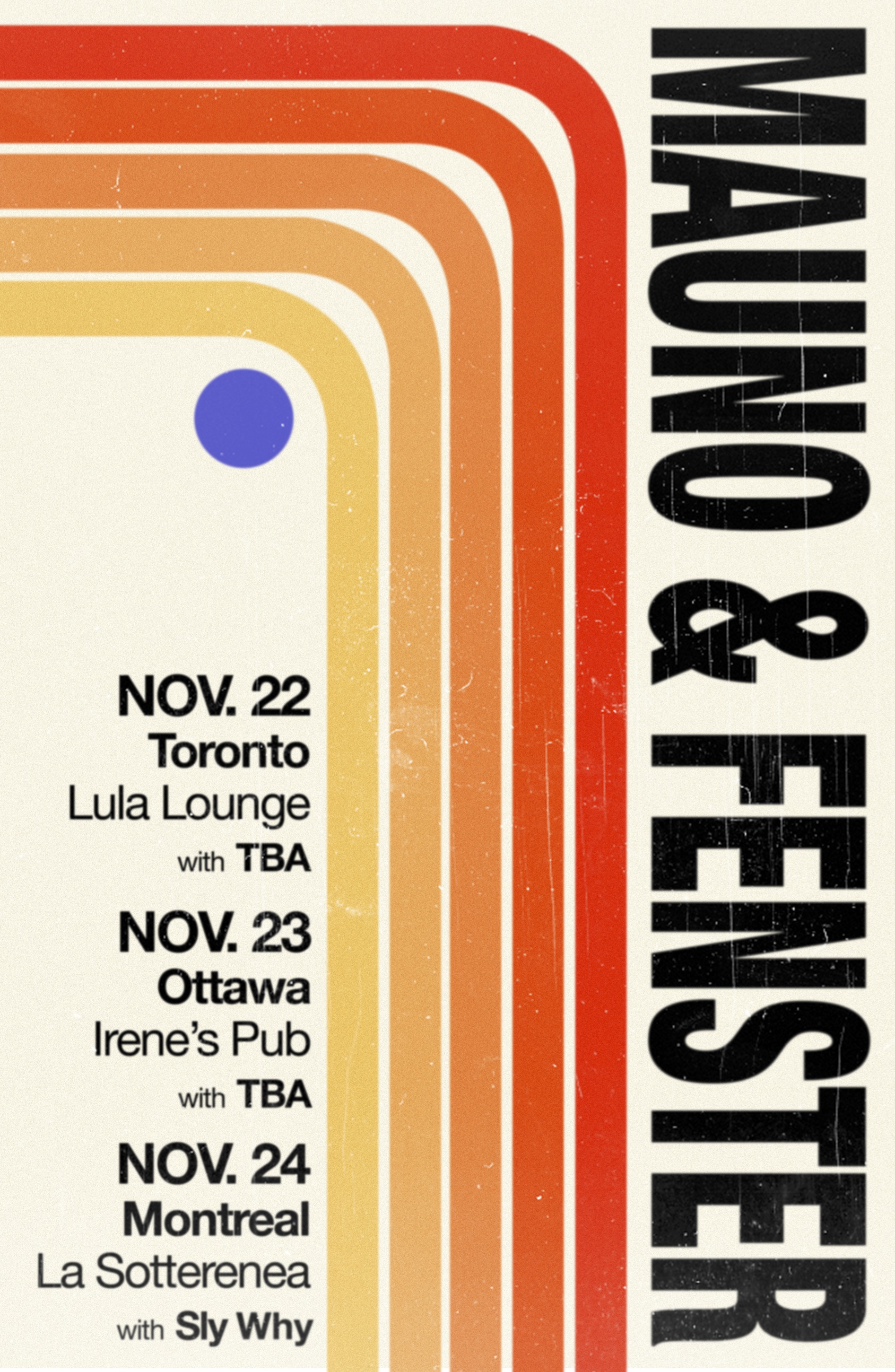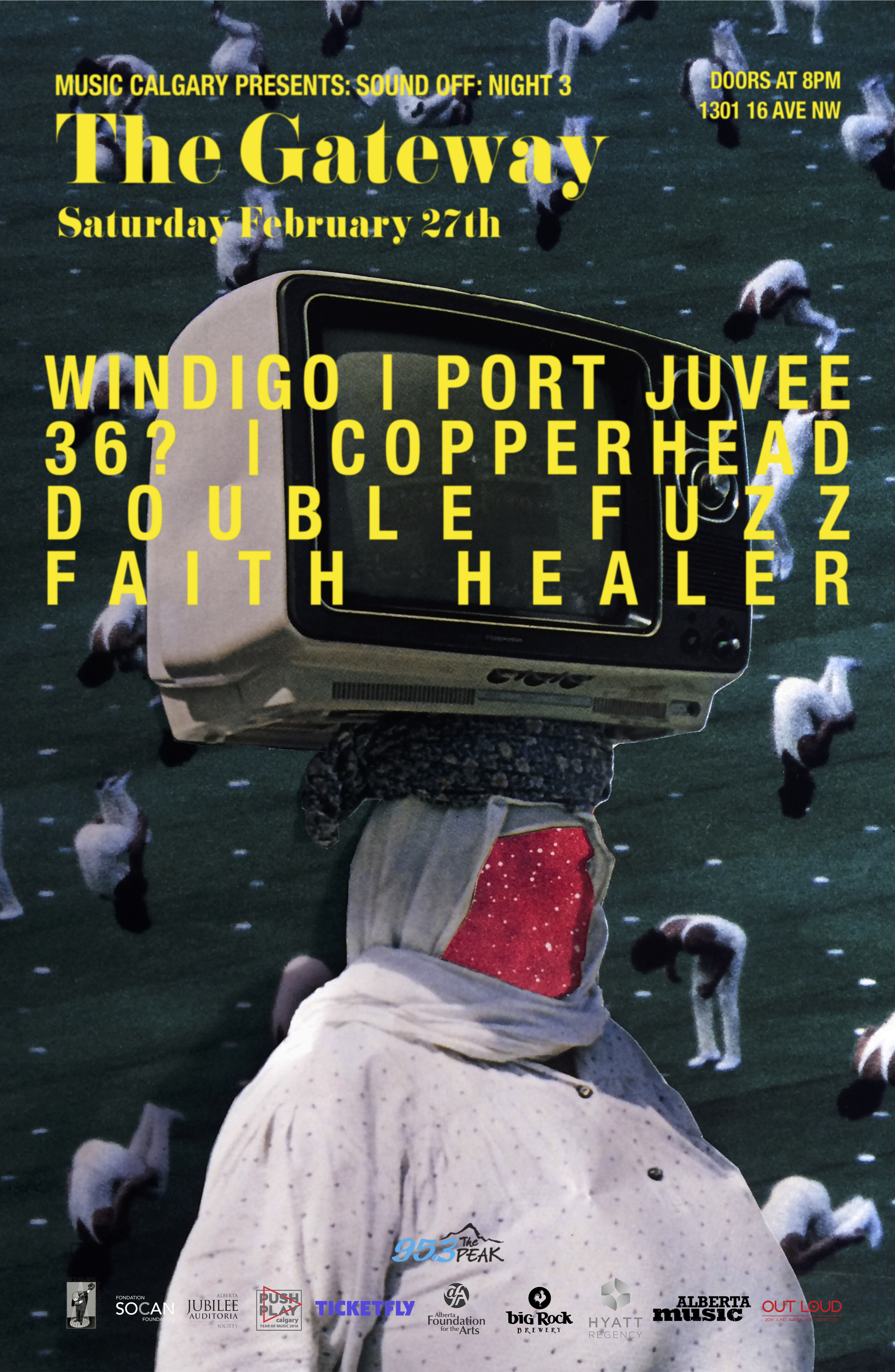 Branding

Design packages for business' and individuals.

2015~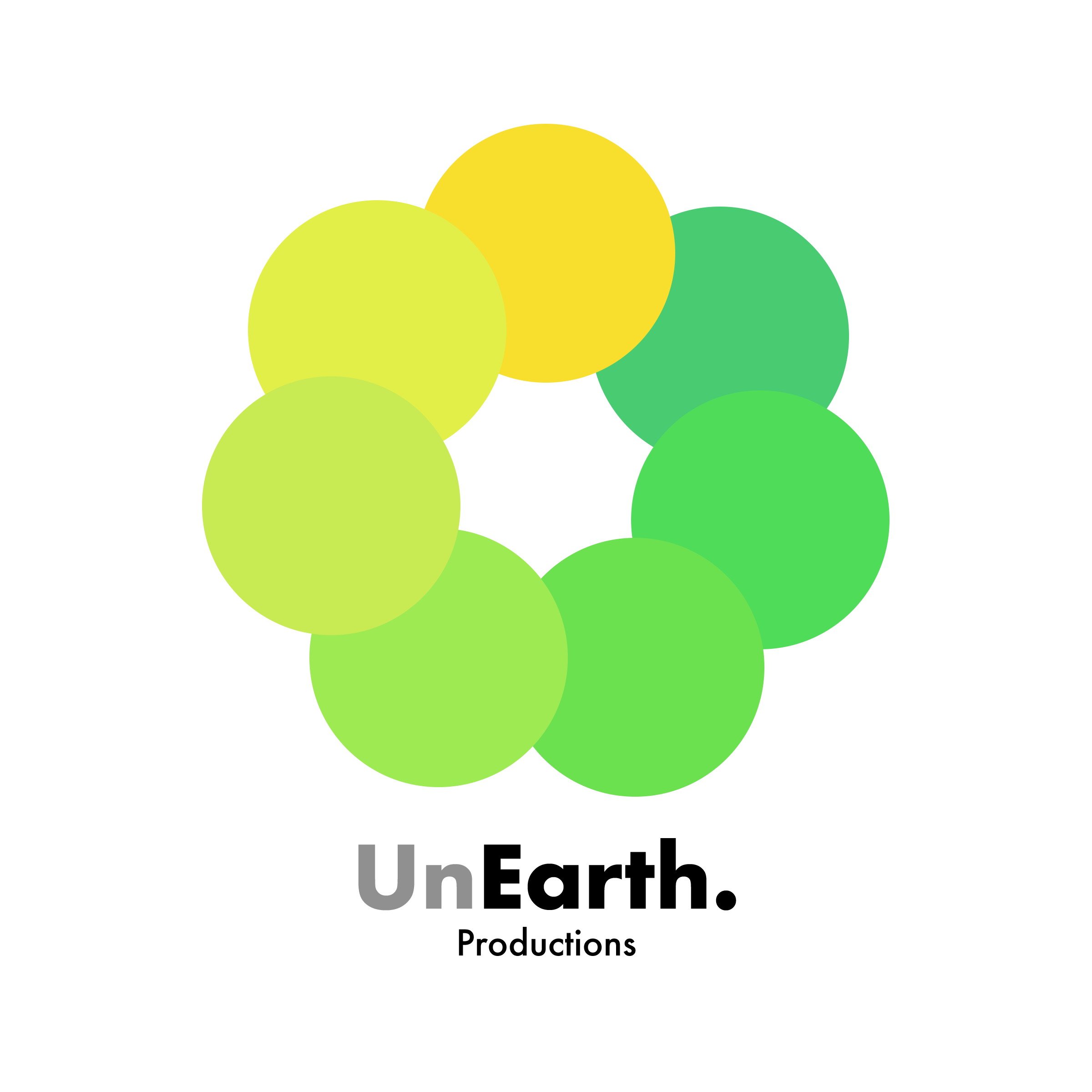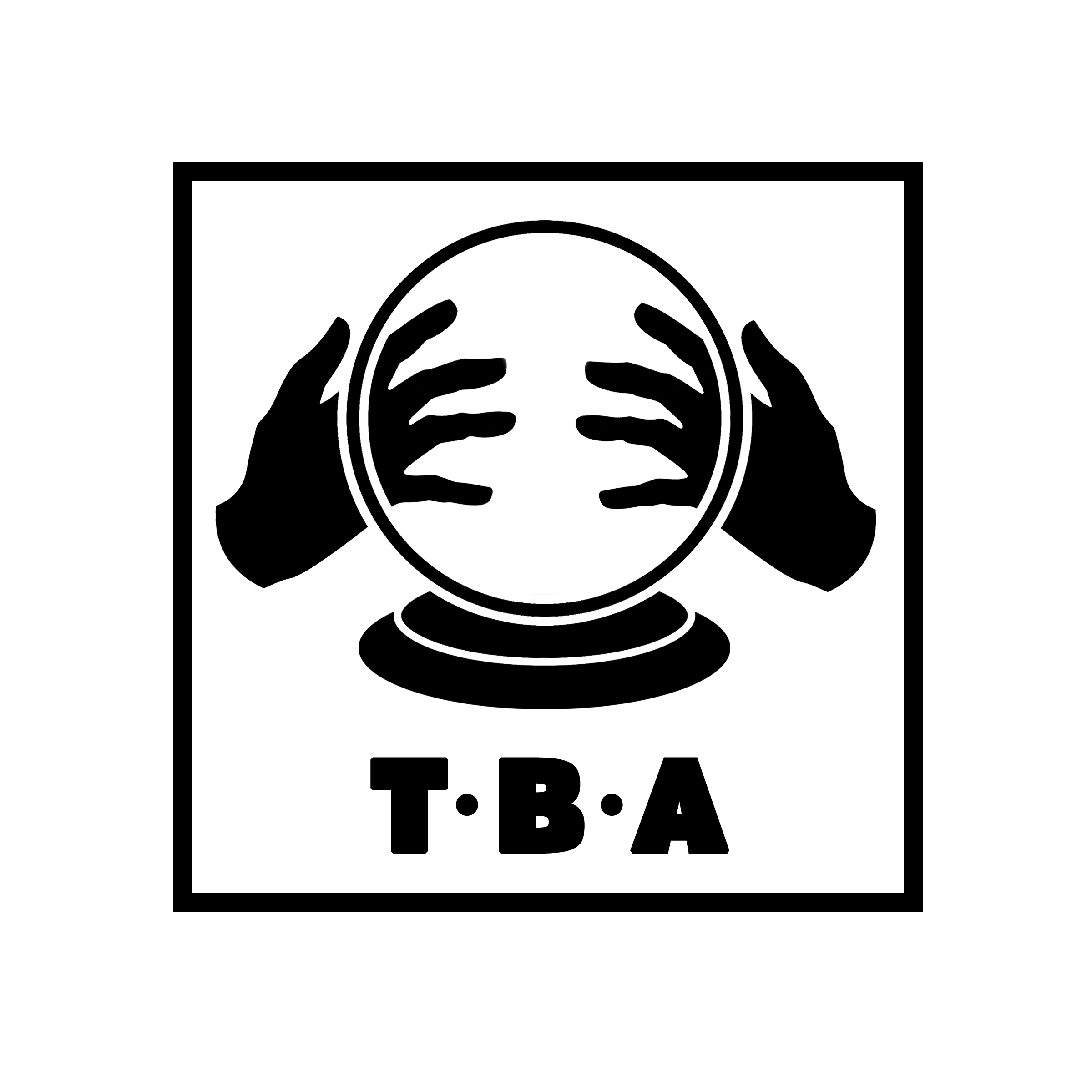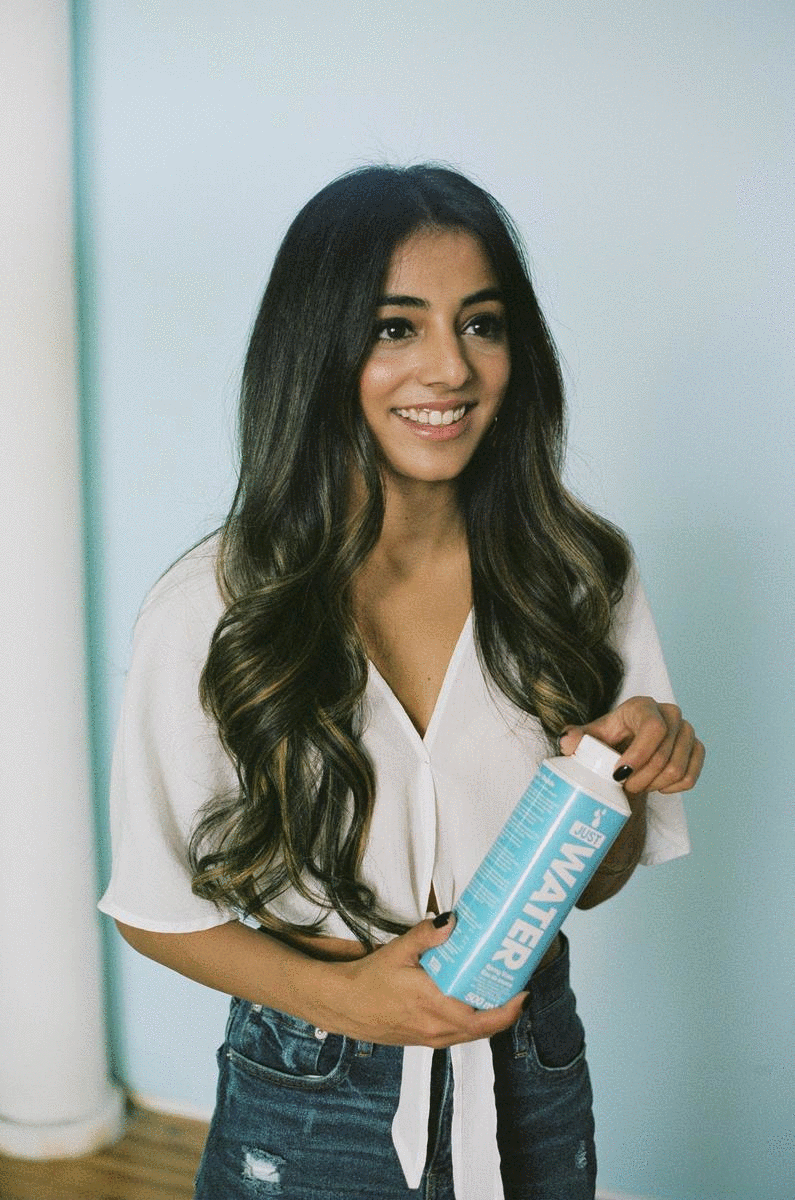 Album Artwork

Artwork and design concepts.

-Erica Vidello shot and designed in collaboration with Simon Blitzer. -Beach Season artwork shot by Simon Blitzer.

2017~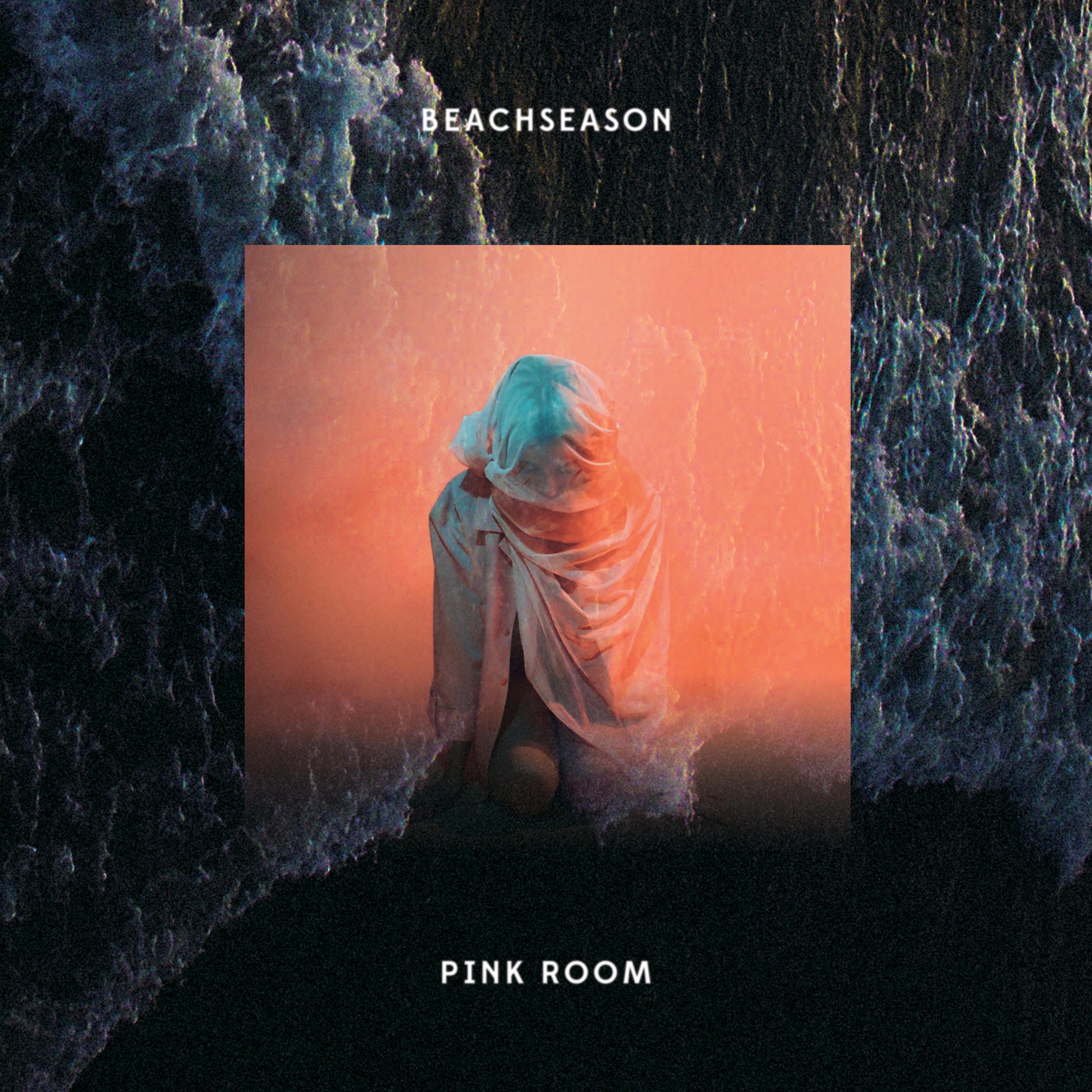 Independent publishing house founded alongside Callum McCormack in 2014. Creative Director on 20+ titles.
AMGoods.co
Photography
Promotional photography for both bands and brands, primarily in film medium.

-Payton Hari SS/16 shot in collaboration with Callum McCormack.

2014~