Something Different
A short synopsis on me and my professional philosophy.

My name is Henry Acteson and I create things for people.

-

To preface my portfolio, you should know the creative industry likes to put people in boxes. Boxes that say things like 'Director' or 'Graphic Designer'. Although I have nothing against boxes, I prefer not to be put in them which is why I freelance contract my work.

I like to think of myself as a creative problem solver. My clients require something visual and I help them create those things.

What I do.

Past Clients
Consulat Agency Mtl
Fools Gold Records
Scovan Engineering
Little Burgundy
Product Brands:
Adidas
Herschel
Vans
Converse
Sorel
Blundstone
Universal Music Group
CW Beggs & Sons
Vinn Automotive

Ceratec Tiles
IKAN Innovations
Flemish Eye Records
Linkfire APS

Clientele dates back to 2016.
My projects span from music videos and photo shoots to tutorial animations and logo design. My range of ability allows me to help businesses and individuals in whatever capacity they require. From long term service deals providing emerging companies with web graphics and video marketing material to bolster their online presence, to small one off design packages, I'm available.
I work in conjuction with a multitude of other creative individuals to tackle larger projects with broader demands. Together, myself and
Jean-Luc Oicle
work as a director duo whenever possible. Pairing our artistic taste, and complementing skill sets to envision and create original and captivating video content under the moniker
Way-Out.
I also frequently deploy the expertise of audio producers Simon Blitzer and Sam Avant for original scoring, sound design, and voice recording.
Have a project? Get in touch:
henry.acteson (@) gmail.com

403-869-5997
︎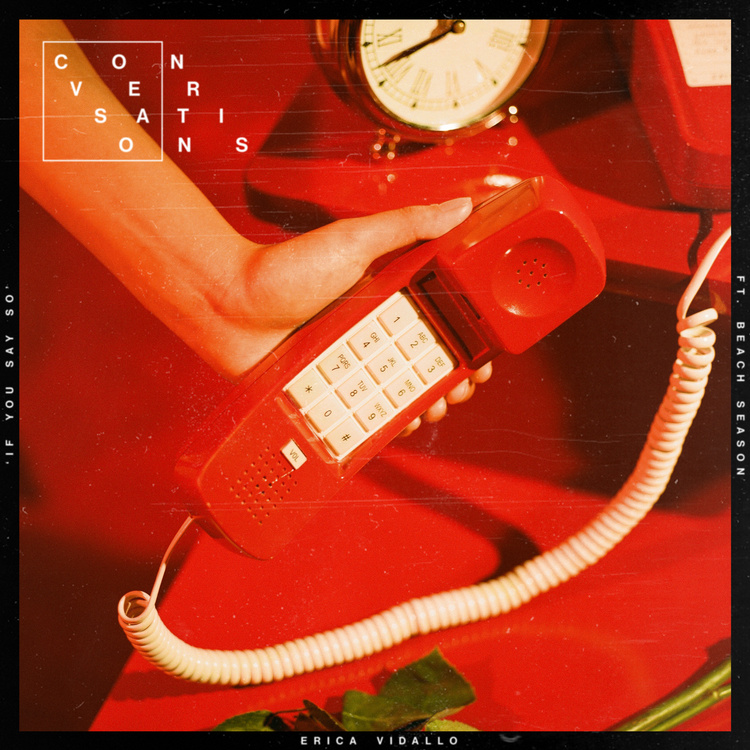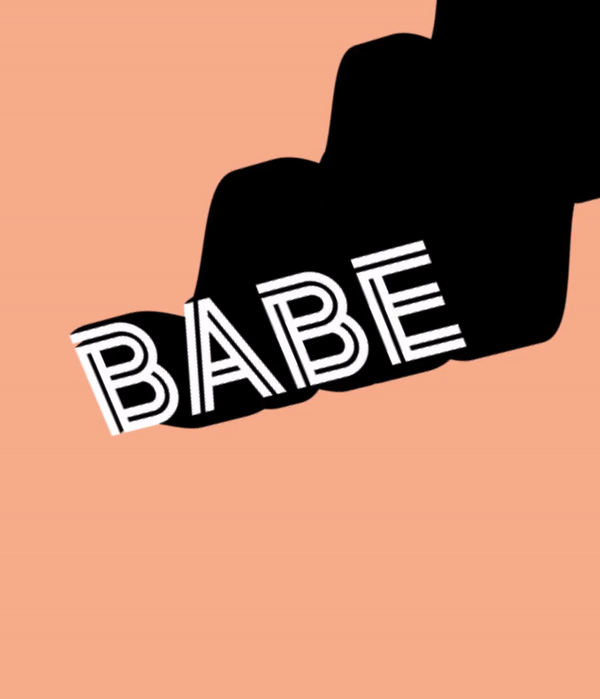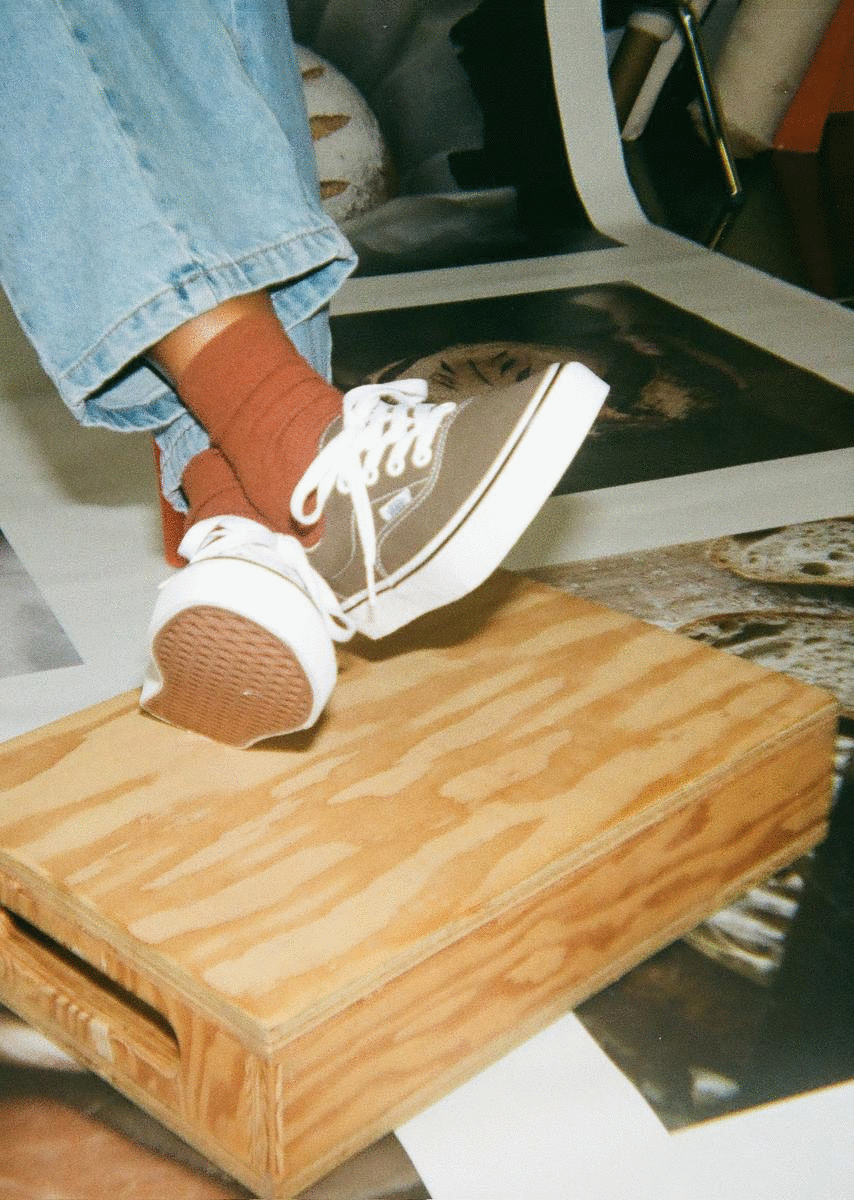 Animation Reel 2020.




Way-Out Reel, 2019.


Reach out to see more.
henry.acteson (@) gmail.com

403-869-5997


︎